We have developed this section as a resource to help you understand certain loan product restrictions and guidelines. We have also gathered some useful quick links to help with your day-to-day operations. Please contact your account representative if you have questions.
QUICK LINKS
FHA Sponsor ID: 7245500008
VA ID: 9065230000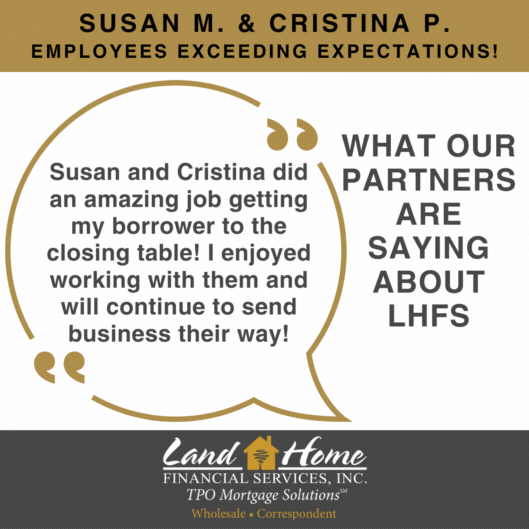 Please Note: FHA Spot Approvals not permitted.